Asteri Group are a closely held family business where personal effort and involvement are critical attributes to our success in managing catering operations. Asteri is passionate about always enthralling the appetites of the people we cater for – and this is evidenced in our repeat business.
We have many years of experience in providing catering services to Bistro/Brassiere, Licensed Cafes, Restaurants; Fine Dining and Events facilities in large registered Clubs in the Sydney Metropolitan Area.
We currently own Parma Cucina & Bar, an upmarket licensed Café/Restaurant at the University of Sydney, which was recently awarded "Best Coffee on Campus" – an accolade awarded at the highest honour.
Our solid partnership with the Castlereagh Boutique Hotel began in 2008 where we were the first appointed external caterers. Faced with strong competition, the Hotel is a preferred venue for events - which include political and corporate clientele. We build strong relationships with our clients, which is evidentiary to our high return rate. Over 15 events hosted per week, coupled with an evolving a la carte menu for fine dining, bistro, breakfast and tapas.
Our Venue Manager Jamie Bain has been in the industry for 25 years. His experience includes event operations, marketing, business management and concierge services. His career has led him internationally, working in the cruise industry, pubs, aged care facilities and hotels.
Nadel Belramoul, our Executive Chef brings 30 years' experience to the table. Born in Corsica, he moved to England where he began his career in London's Savoy Hotel. We poached his talent from Beaches in Balmoral where he was there for 12 years. With his creativeness he has transformed Cellos to a French inspired modern-Australian restaurant.

We continuously strive to provide quality cuisine and service to our patrons and our dedicated team will go above and beyond to ensure that the dining experiences we provide are outstanding and 'talked about'. In order to guarantee such quality, we source and access only the freshest available products for our kitchen of experienced and highly skilled chefs. At Asteri we are firm believers that "success is gained through a great team".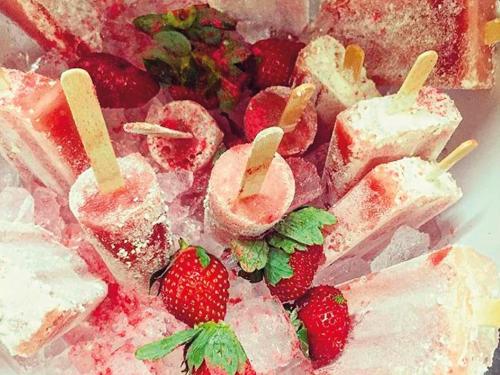 FOLLOW US @asterigroup