Castlereagh Boutique Hotel Sydney
The Castlereagh Boutique Hotel is an elegantly restored, heritage-listed property ideally located in the heart of Sydney's commercial, retail and entertainment centre.
The hotel features a sandstone frontage and stunning Art Deco architecture which is accentuated by the elegant and luxurious furnishings. Holding a small but significant piece of Sydney's history, the building was the first reinforced concrete construction seen in Sydney and became the yardstick for all of the other buildings built in the 1920s.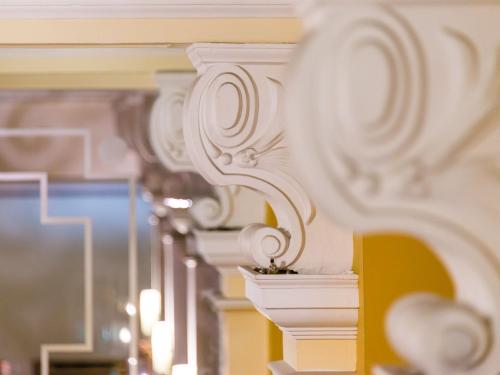 The Castlereagh Boutique Hotel has a variety of public bars and dining areas to suit the needs of casual visitors and hotel guests. No stay at the Castlereagh would be complete without dining in the splendor of Cello's Restaurant, our Grand Dining Room, one of the last of its kind.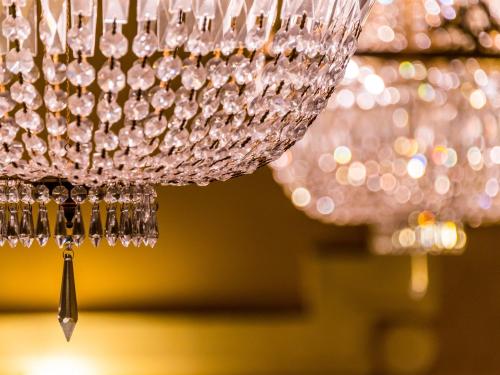 Heritage-listed Cello's Restaurant has been elegantly restored in exact detail to its original 1920′s decor. A remarkable example of period architecture to experience during your stay.
Rarely is accommodation with a perfect location and five star atmosphere offered at such an affordable rate.
Castlereagh Boutique Hotel Features
Affordable Accommodation Sydney
Heart of CBD
83 rooms and suites
Website reservations system
Security Parking available at the Hilton Hotel – 100 metres away (additional cost)
24 hour reception
Secure access to accommodation floors
Free Wifi – Own device required
Family friendly adjoining rooms
In-room personal safes (additional cost)
Guest laundries & dry cleaning service
Non-smoking on all floors
Air conditioning