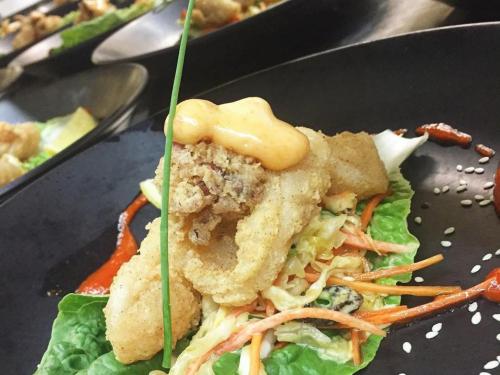 Dine & Wine Tasting Lunch

Celebrate, Wine & Dine
on the 4th July
Bookings are now open for our winter Dine and Wine Tasting luncheon!
Featuring "An informative and entertaining commentary on Trump's America",
by guest speaker Dougal Robinson, Research Fellow, Foreign Policy and Defence Program, University of Sydney.
$60 per person*
Enjoy a delicious "USA-themed" 2-course lunch with wine tasting
Additional beverages available for sale
BOOKINGS - Call 02 9284 1006
EMAIL - admin@thecastlereagh.com.au

*Includes Members' Discount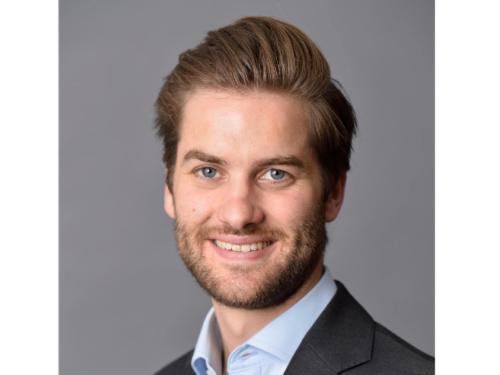 Speaker Profile
Dougal Robinson is a Research Fellow in the Foreign Policy and Defence Program at the United States Studies Centre, where he works on the US-Australia bilateral relationship, US foreign policy, and the US Congress. A regular media contributor, Dougal's op-eds have appeared in national newspapers and his analysis has been quoted by international outlets, including the Associated Press, Financial Times and New York Times.
Previously, Dougal was at the Department of Foreign Affairs and Trade, where he worked on Australia's bilateral relationship with both the United States and China. Prior to joining DFAT, he was a tutor in US politics and foreign policy at the University of Sydney, researcher in the International Security Program at the Lowy Institute for International Policy, and completed a three-month non-partisan placement on the foreign policy staff of Senator Marco Rubio as an AAA-ANU Congressional Research Fellow.

Dougal holds a BA with First Class Honours from the University of Sydney.