Cellos Long Lunch
Enjoy a Long Lunch in Cellos Grand Dining Room every Friday
with Live Entertainment twice per month
Lunching in Cellos Grand Dining Room is all about savouring the moment. Enjoy a magnificent meal from our A la carte menu while listening to our fabulous entertainers and soaking up the atmosphere!
Twice a month our Long Lunch features talented artists including pianist and singer, Kym Parrish, Spanish Guitarist, Carlos Perez and our regular pianist Ces Dorcey.
BOOKINGS - Phone 9261 0774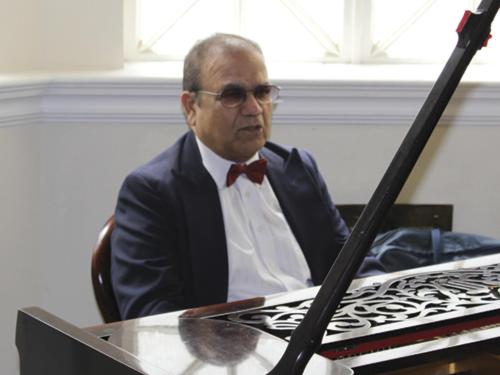 Ces Dorcey - Pianist
Our regular pianist, Mr Ces Dorcey, has been tickling the ivorys in Cellos Restaurant for many years. Ces features at most of our event luncheons and every Friday in Cellos except those where we have a guest artist.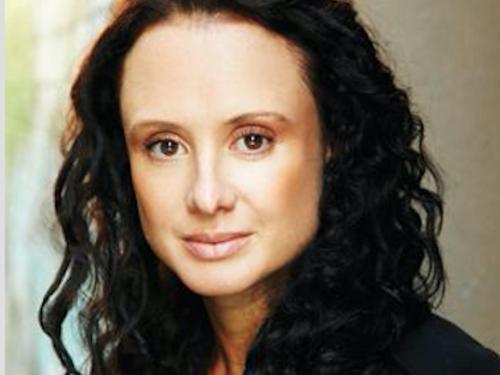 Kym Parrish - Vocalist & Pianist
Kym has performed as a singer and pianist at many high profile events in both London and Sydney. She is no stranger to entertaining in many of London's 5 star hotels including The Dorchester, one of the world's most iconic.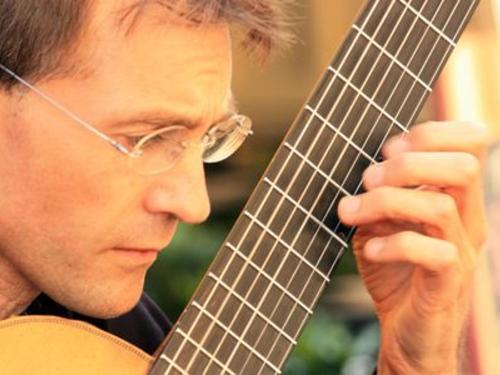 Carlos Perez - Spanish Guitarist
Acclaimed Spanish Guitarist, Carlos Perez entrances his audiences with his astounding light fingered guitar work and passionate melodies.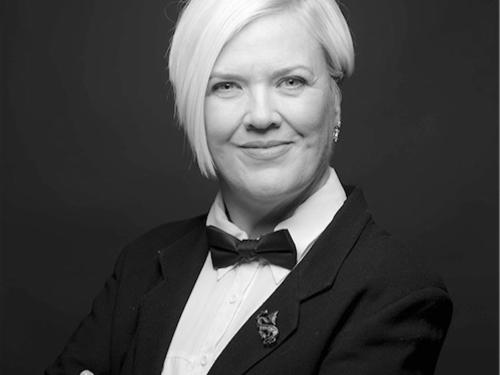 Bev Kennedy - Pianist
Bev Kennedy is generally regarded as one of Australia's leading Musical Directors and accompanists, having worked on over 20 professional productions, including Billy Elliot, Mamma Mia!, The Producers, We Will Rock You and The Lion King.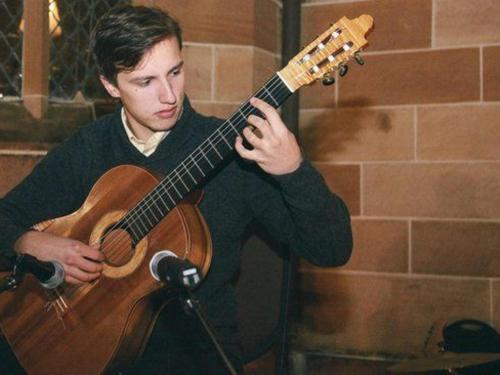 Dennis Van Rooyen
Classical guitarist Dennis van Rooyen has received great praise for his recitals, with repertoire growing to fulfil a career as a concert performer.
Going into his 4th year of a Bachelor of Music Performance at the Sydney Conservatorium of Music, Dennis is studying under the internationally acclaimed Vladimir Gorbach.
Coming Up
MARCH / APRIL
Coming soon
Make a Booking